ldybastet posting in

gazette_fans
Aoi is still not back on Twitter, even though he is cheating his hiatus by constantly editing his profile bio with little messages, sometimes several times a day. But, in his absence, apparently Reita has decided to join the tweeters!
Reita has opened a Twitter account, and you can find it
here
if you want to follow him. :D
Of course, one of the first things he did was to upload a pic of himself. From chest down to thighs.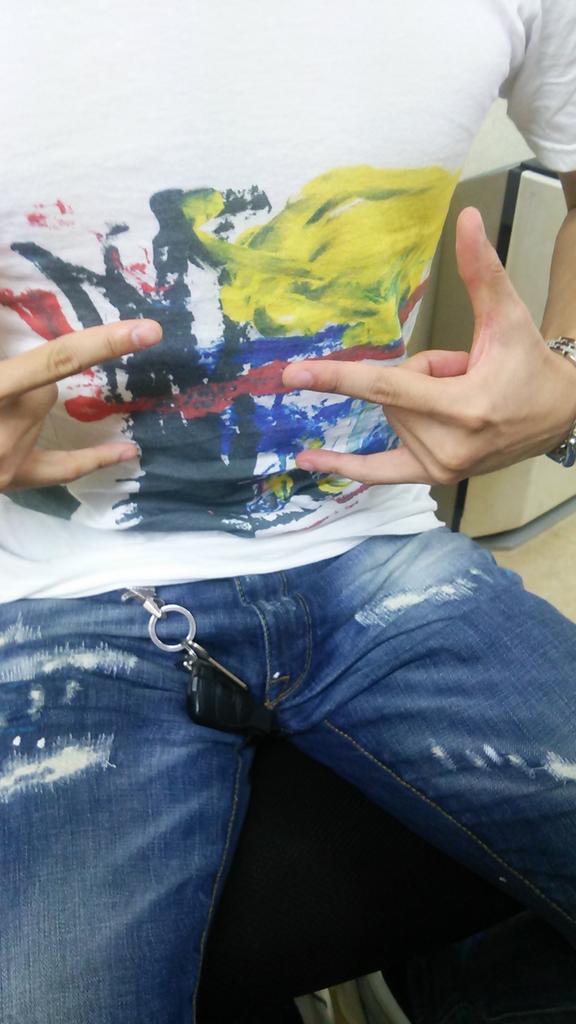 So, Reita-fans, rejoice! :|D